11 Vietnamese brands make it to Top 1,000

Asia's Top 1000 Brands – a comprehensive research on consumer brand perception has been made public by the Campaign Asia-Pacific and based on an exclusive survey conducted by Nielsen.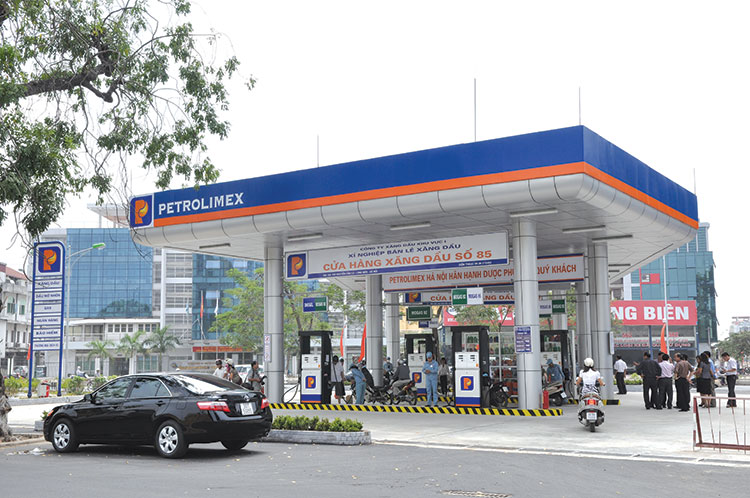 Petrolimexis honoured as one of the Asia's top 1,000 brands
Samsung has remained its top spot in the Asia's Top 1000 brands since 2012. For this year, Apple came in second, followed by Sony in the third place, Nestle at the fourth and Panasonic at the fifth. Five other players in the Top 10 brands in Asia were LG, Nike, Chanel, Adidas and Coca-Cola.
Of note, Coca-Cola had fought its way into the Top 10 this year while Canon which ranked number eight last year failed to maintain its position.
Although the market is sometimes difficult and unstable for the development of enterprises, Vietnamese enterprises still achieve certain successes.
Eleven Vietnamese brands have made it to the Asia's Top 1000 Brands included Vietjet Air (595), Viettel (596), Petrolimex (616), Vinamilk (621), Hao Hao (636), Chinsu (668), Trung Nguyen (693), Vietnam Airlines (716), Mobifone (736), Vietcombank (811) and P/S (905).
The Asia's Top 1000 Brands survey explores consumer attitudes in 13 major markets in the region and encompassed 17 major brand categories, from alcohol to financial services, and consumer electronics to automotive, and more than 70 sub-categories.
The Managing Director of Nielsen Vietnam Nguyen Huong Quynh said the Asia's top brands are brands mentioned by the region's consumers when asked what is the best brand in their mind.
The Asia's Top 1000 Brands is the biggest and most influential study of the year. The study reveals best brands in the region.
"Home-grown Asia brands are there alongside big global names like Samsung, Apple or Nestle," Quynh said, adding that many Vietnamese entreprenuers have earned certain successes, growing their brands from local heroes into regional giants.
Same category