Petrolimex aims to become an effective and sustainable energy Group that always ensures maximum safety in energy trading activities, and steady growth in harmony with social, economic and environmental sustainability factors.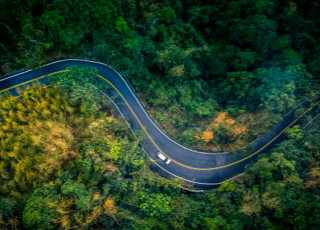 Petrolimex is a pioneer in trading clean, high-quality and eco-friendly energy products; and attaches much importance to applying scientific and technological advances for environmental sustainability.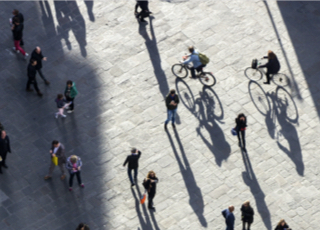 Petrolimex is a socially responsible enterprise, supporting the community through investments and social activities, and fully implementing occupational safety procedures.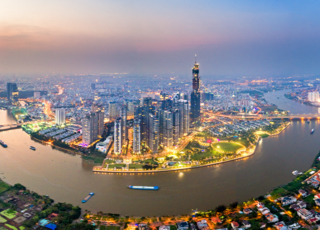 Petrolimex consistently performs its role in supplying petroleum and petrochemicals for production and daily needs of the population, and serving socio-economic development.
Petrolimex is the first energy group trading 0.001S-V Diesel (EURO5) in Vietnam
Sustainability reports
Petrolimex's major businesses are exporting, importing, and trading petroleum and petrochemical products, and investing in enterprises
Download full report here