Petrolimex holds a key position in the domestic petroleum market
The current Vietnam National Petroleum Group (Petrolimex) was established from the equitisation and restructure of Vietnam National Petroleum Corporation. Petrolimex's main operations are exporting, importing and trading petroleum, refining petrochemicals, investing in other enterprises to conduct business that Petrolimex is doing and other business as prescribed by law
---
Petrolimex always ensures sufficient and timely supply of fuels
Petrolimex ensures sufficient and timely supply of fuel varieties for national socio-economic development, national security and public consumption needs
---
Petrolimex always takes the lead in applying trending technologies
Petrolimex is a pioneer in applying emerging technologies in business and production activities, which helps increase productivity and better serve customers whilst ensuring energy safety and security, and effective management and business
---
Petrolimex provides non-petroleum value-added services
Petrolimex prioritises researching and building business models and plans, as well as choosing suitable partners to develop value-added services at Petrolimex petrol stations, maximising the advantages of the retail network in order to increase business efficiency and profits.
With regard to sustainability, Petrolimex is proud to be a socially responsible business that always respects and harmonises the interests of all related parties, protects the environment and makes considerable contributions to the State budget. Petrolimex is always a pioneer in transforming and trading clean, eco-friendly energy products.
Mr. Pham Van Thanh
Chairman of the management board

Core values
Built from the efforts and expertise of generations of Petrolimex officials and employees over the past 65 years, and from the present-day strategic orientations.Based on these core values, the Petrolimex brand will always maintain its own identity; business and production activities will stay consistent with the orientation of sustainable development for the benefit of shareholders, partners, trading partners and customers.
Diversity

Respect difference and diversity

Heritage

National Pride

Humanity

People-centred activities

Development

Non-stop innovation to maintain the leading position in the market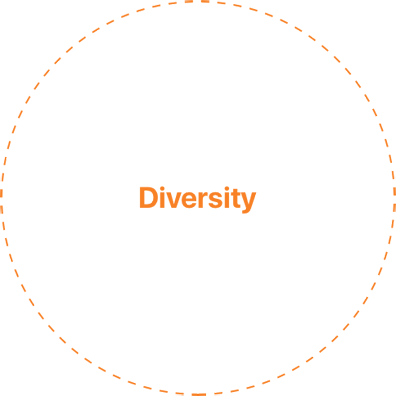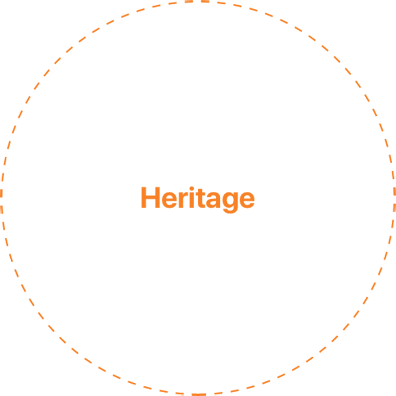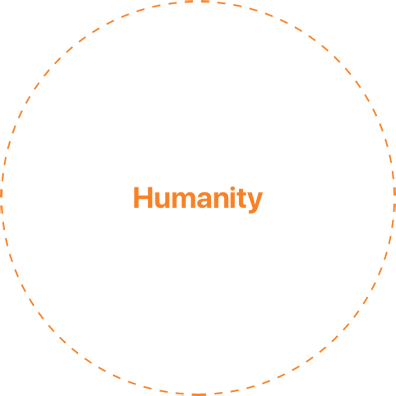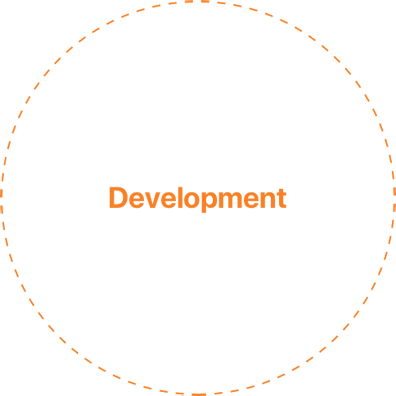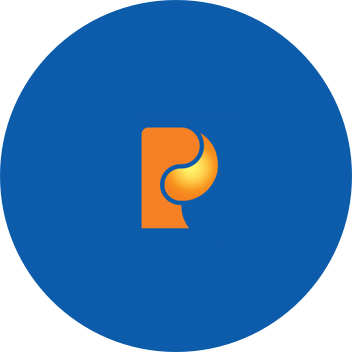 Establishment
and development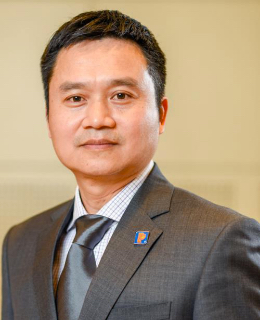 Mr. Pham Van Thanh
Management Board chairman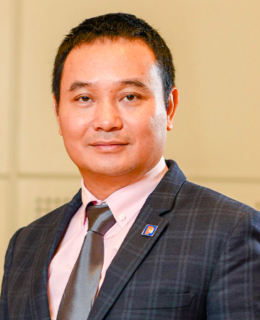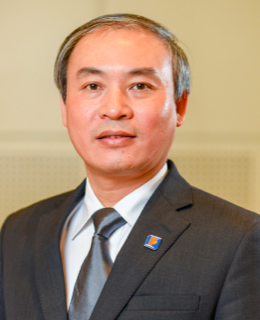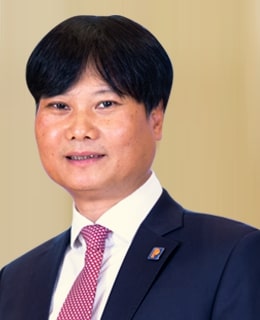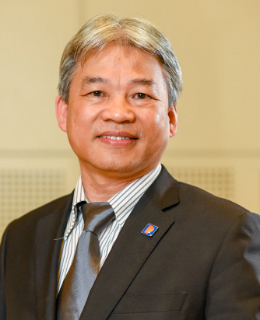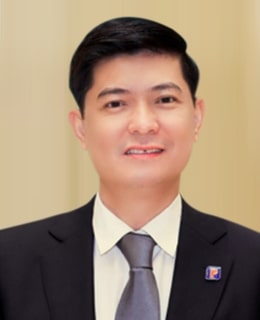 Mr. Nguyen Anh Dzung
Member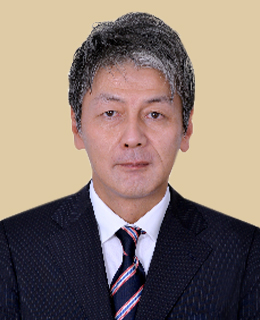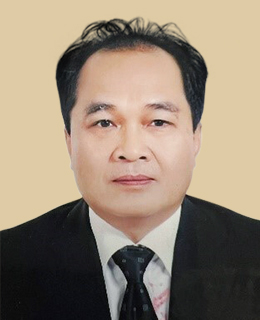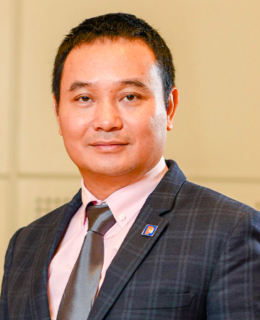 Mr. Dao Nam Hai
Director General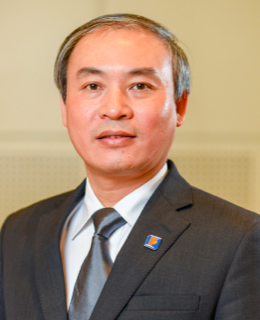 Mr. Tran Ngoc Nam
Deputy Director General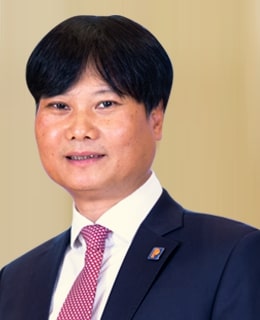 Mr. Luu Van Tuyen
Deputy Director General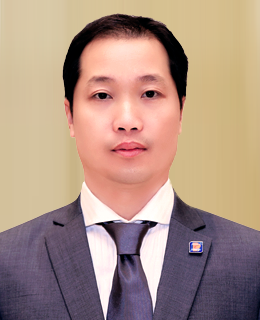 Mr. Nguyen Quang Dzung
Deputy Director General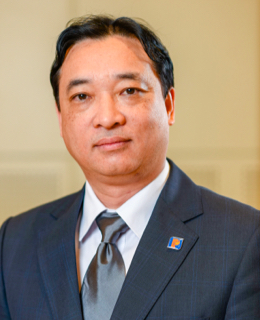 Mr. Nguyen Van Su
Deputy Director General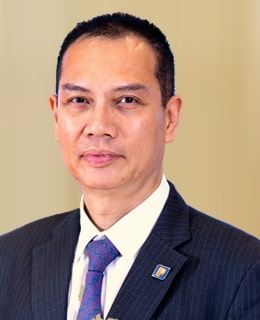 Mr. Nguyen Xuan Hung
Deputy Director General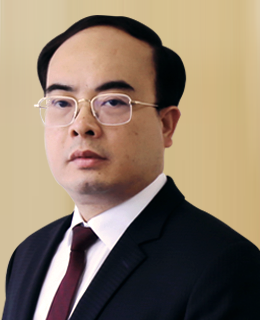 Mr. Nguyen Sy Cuong
Deputy Director General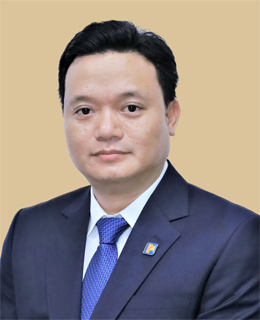 Mr. Nguyen Ngoc Tu
Deputy Director General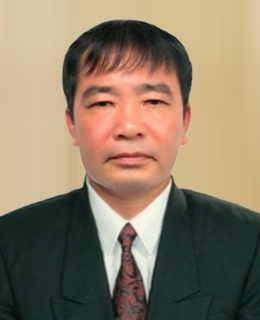 Mr. Dang Quang Tuan
Head of Supervisory Board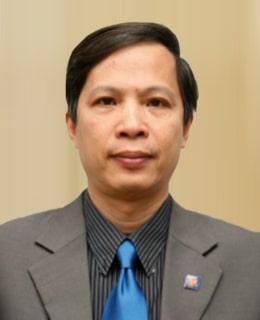 Mr. Nguyen Vinh Thanh
Supervisory Board member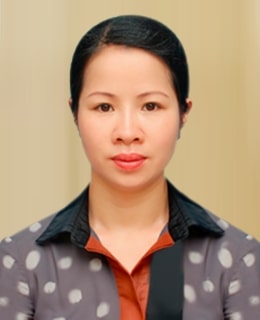 Mrs. Hoang Mai Ninh
Supervisory Board member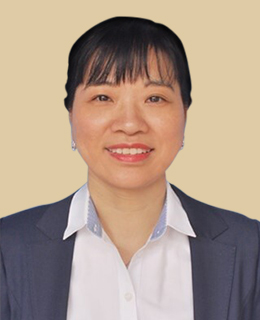 Mrs. Dinh Thi Kieu Trang
Supervisory Board member
Mr. Norimasa Kuroda
Supervisory Board member