Dam collapse -free fuel for rescue vehicles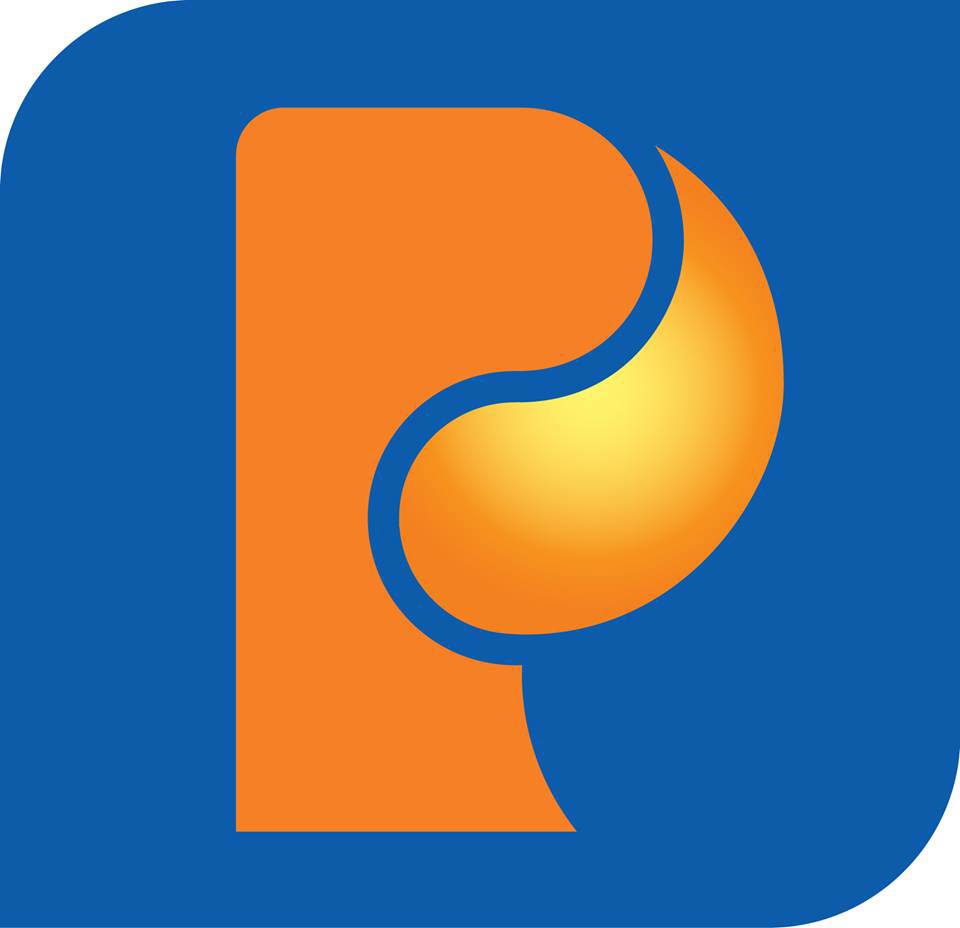 PETROLIMEX LAOS ANNOUNCEMENT
Petrolimex Laos decided to provide free fuel for all rescue vehicles atthe company's petrol stationsin the southeastern region of Laos to share difficulties with people suffering from the flash flooding in the Attapeu area. The move aims to facilitates rescue operations to enable the local residents to soon overcome the hardship and stabilise their life.
On the night of July 23, 2018, the Xe Pian – Xe-Namnoy hydropower dam in Attapeu Province burst its banks, killing at least 26 people with hundreds being reported missing.
Though there is not an official estimate of the damage, the latest press release by the Lao Government shows that at least 587 families with 3,060 people are in need of support and 131 people were still missing.
Same category