Laos-based Petrolimex stations available on Google map on Aug.19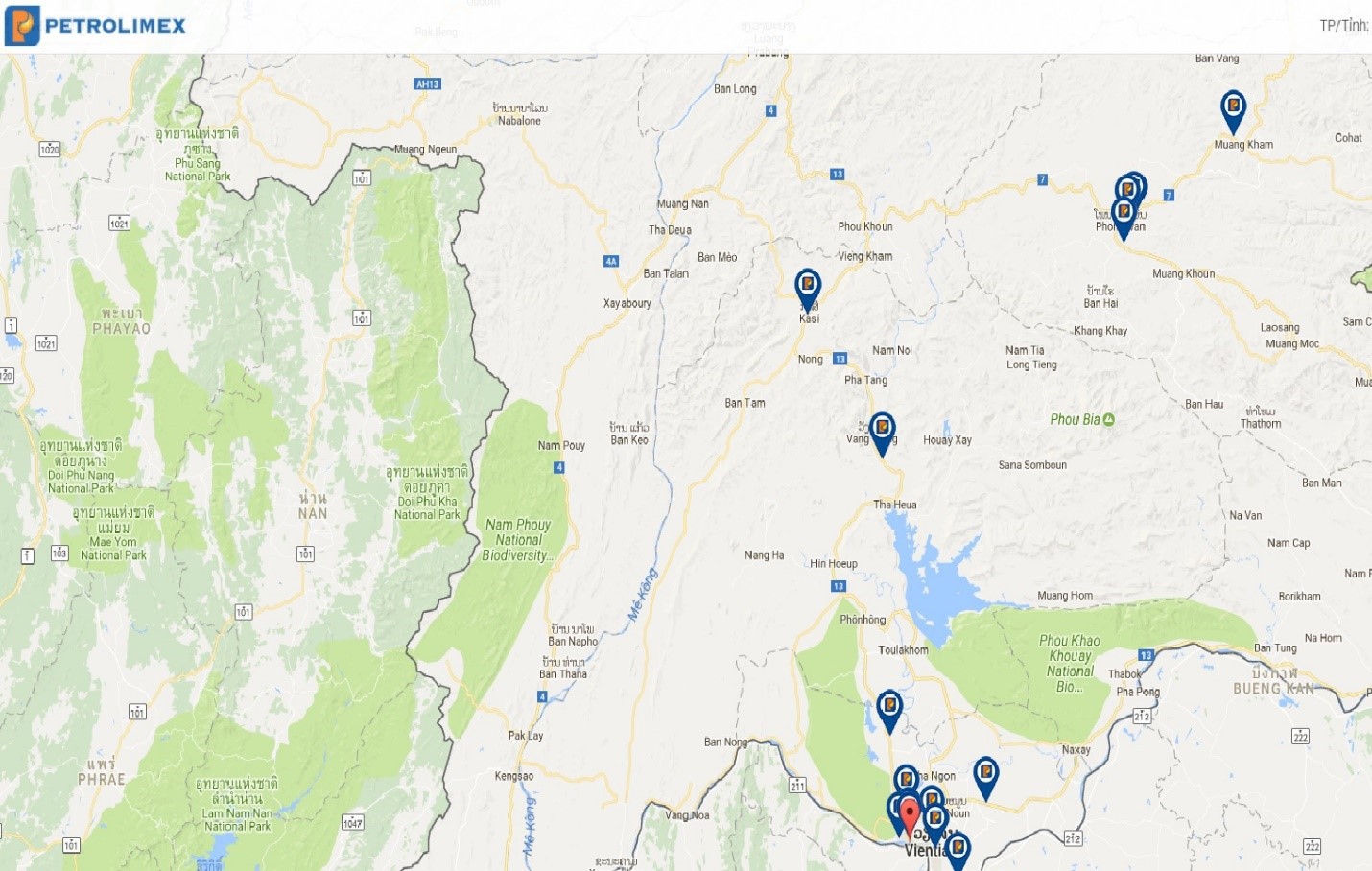 On August 19, 2017, Petrolimex Laos officially put into use a search tool for Petrolimex petrol stations on its website.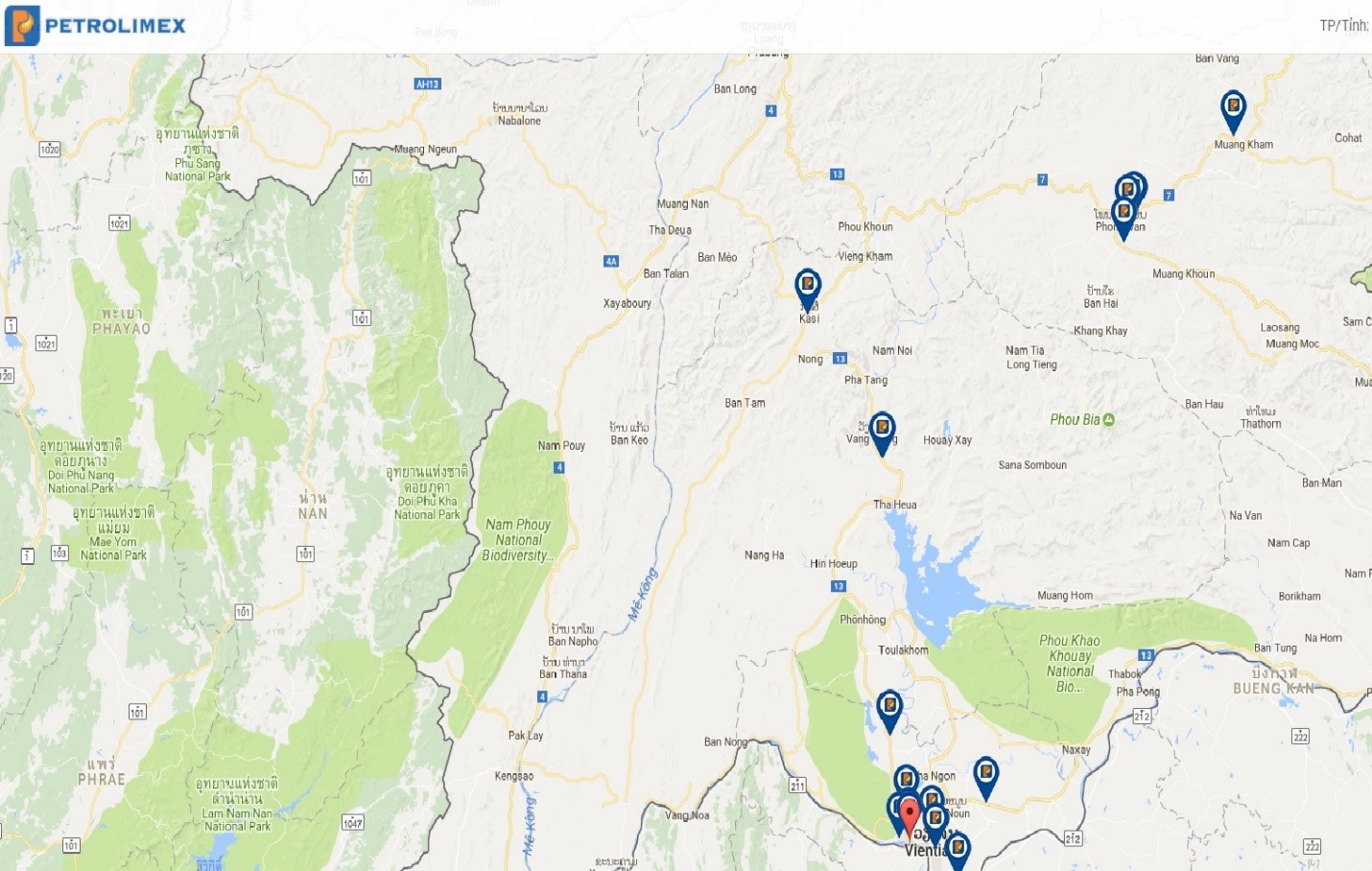 The new feature will enable customers to look for Petrolimex Laos' petrol stations in the quickest and most accurate manner.
By assessing the linkwww.lao.petrolimex.com.vn/stations.aspxon all Internet-connected devices such as smart phones, tablets, etc., users will be presented with the current location and locations of Petrolimex petrol stations as well as directions to the nearest Petrolimex petrol stations through the automatic navigation feature.
Information related to Petrolimex petrol stations such as phone number, address, opening and closing times, and services available at petrol stations will also be fully showcased.
Once the required Petrolimex petrol station has been identified, the "directions" button will automatically set the routes to take the customer to the correct petrol station. This feature helps the customer save maximum time when s/he is running out of fuel.
By applying information technology into the daily life, Petrolimex Laos is the first petroleum company in Laos that takes the lead in including the Petrol Stations Map on its website to better serve customers.
Wish you safe and pleasant travels.