Petrolimex Aviation attends Aviation Fuel Forum in Hanoi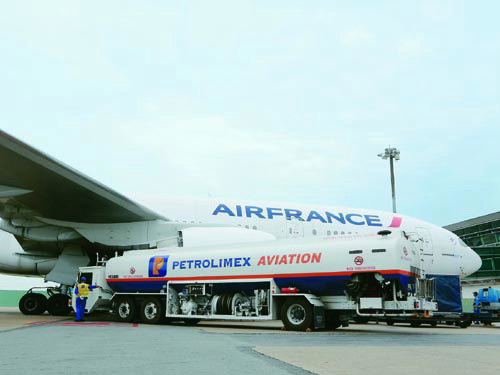 The International Air Transport Association (IATA) will organise the bi-annual Aviation Fuel Forum from November 8-10 at the JW Marriott Hotel, Hanoi.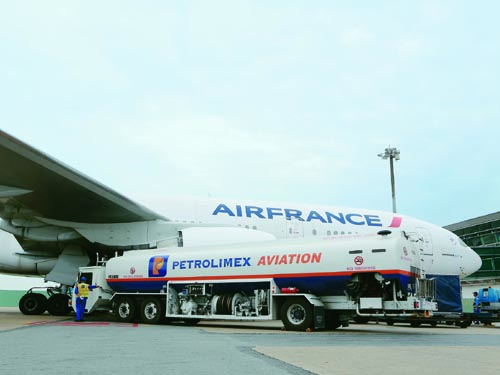 Petrolimex Aviation supplies fuel for an Air France's aeroplane
As a significant event of the international aviation sector, the forum is expected to welcome more than 600 participants who represent nearly 200 airlines, fuel suppliers, and providers of services for the international aviation industry.
In 2016, Hanoi was chosen as the host of the forum in November. This is the first time that IATA held the event in Vietnam, which shows the interest of the association and airlines in Vietnam's aviation market.
The forum is a unique platform allowing airline representatives, fuel suppliers and IATA strategic partners to discuss and update the industry's development strategies and agree on actions to enhance efficiency and productivity. Participating in this important event will provide enterprises opportunities to contribute towards shaping the future of the international aviation fuel sector.
Petrolimex Aviation Fuel JSC (Petrolimex Aviation) attends the form - the first ever in Vietnam - as an IATA member and key sponsor. The practice once again asserts the prestige of Petrolimex in supplying general fuel in general and aviation fuel in particular to go further.
Same category