MoIT Minister pays a New Year visit to Petrolimex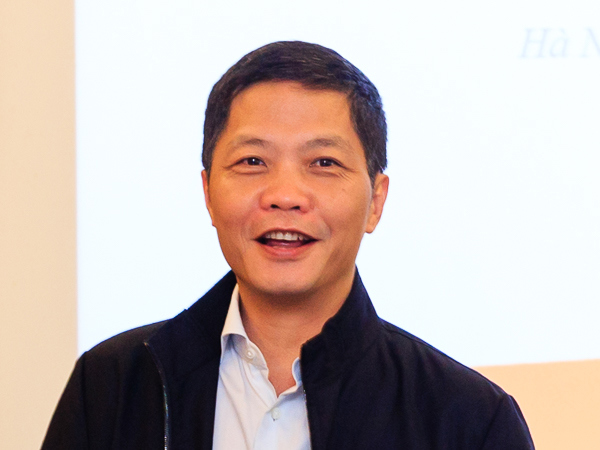 On January 26 morning, member of the Communist Party of Vietnam and Minister of Industry and Trade (MoIT)TranTuan Anh paid a Lunar New Year visit and conveyed greetings to the Vietnam National Petroleum Group (Petrolimex/Group).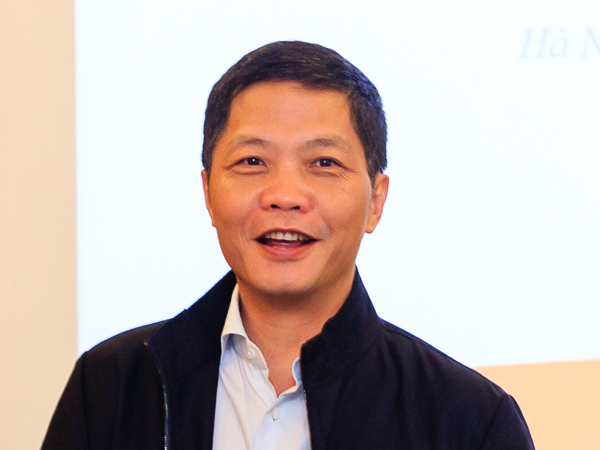 The MoIT spokesman Hoang Quoc Vuong and heads of certain MoIT departments accompanied Minister Tran Tuan Anh.
Secretary of Petrolimex Party Committee and Chairman of Petrolimex Board of Management Bui Ngoc Bao together with the Group's leadership and heads of departments and divisions, specialised Corporations/Companies, and Vietnam National Petroleum Trade Union gave Minister Anh and the delegation a warm reception.
On behalf of the whole Petrolimex staff, Chairman Bui Ngoc Bao informed the Minister of significant achievements that Petrolimex obtained in 2016, duties set forth for 2017 and the years to come.
Pleased with Petrolimex achievements in all production and business areas as well as social corporate responsibilities, Minister Anh acknowledged that efforts of the Petrolimex leadership and staff – deserve to be "The big brother" in petroleum sector – have become a highlight of the industry and trade sector in the whole 2016 economic picture of Vietnam.
The Minister wishes that Petrolimex with its clear-cut orientations for 2017 will continue bringing into full play the connectivity of the whole system, the obedience of law, the enthusiastic and creative working spirit, and a high sense of responsibility in order to achieve stronger growth. As Vietnam keeps facing certain difficulties, especially as the world is witnessing unexpected developments, it is significant to maintain stability in essential areas such as energy whilst creating impetus for sustainable development.
On the occasion of the lunar Year of the Rooster, the Minister wishes a Happy New Year to all Petrolimex staff at home and abroad and the Group's shareholders/investors, partners and customers a year full of health - happiness - peace - prosperity - "taking you further".