Petrolimex - 40 most valuable brands 2018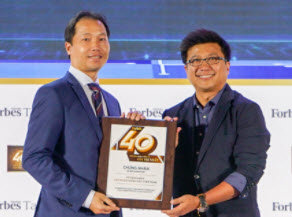 Forbes Viet Nam honoured the Vietnam National Petroleum Group (Petrolimex/PLX) among the country's "Top 40 most valuable brand names" in 2018 during a ceremony held yesterday in Ho Chi Minh City.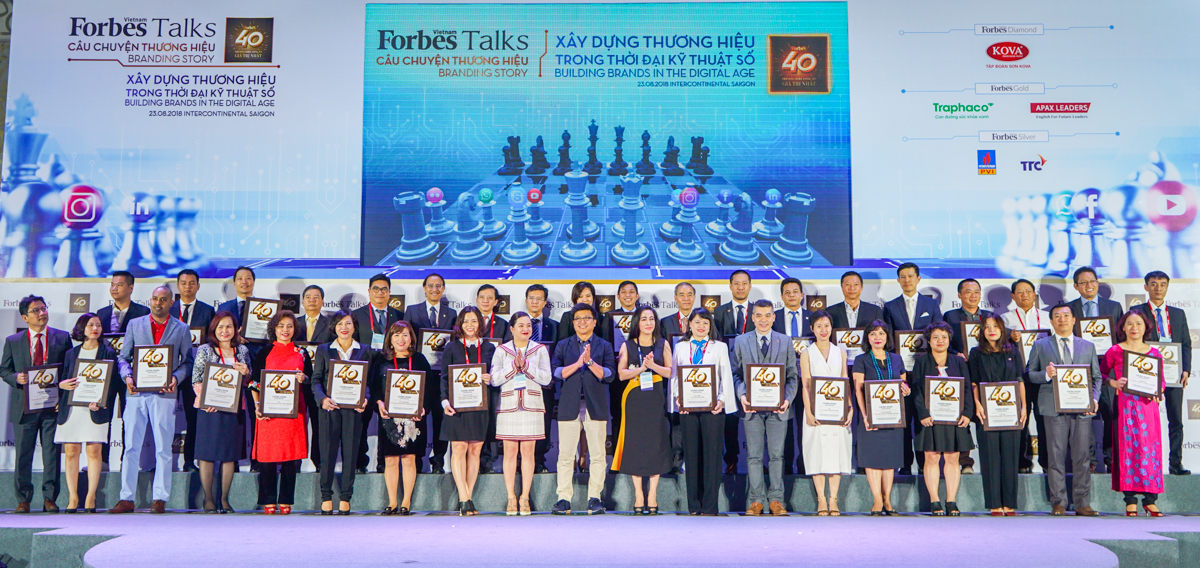 Petrolimex Deputy Director General Nguyen Quang Dung attends the ceremony and receives the "40 Most Valuable Brand Names in 2018" Order of Merit
Forbes estimates Petrolimex's brand value at US$79.8 million that is a leading business in the petroleum sector and has a steady position in the market.
The brand value is measured by Forbes based on published and transparent financial data. The most valuable brands are those earning the largest revenues in the sectors in which these brands dominate.
In July, 2018, Petrolimex was honoured as Champion of Revenue in the list of "Vietnam's best listed companies 2018" by Forbes Vietnam for the second time since the Group, with ticket symbol PLX, was officially listed on the Ho Chi Minh City Stock Exchange (HOSE) on April 21, 2017.
The event further motivates and encourages all Petrolimex staff to make all-out efforts to stay innovative - creative, maintain PLX identities and successfully realise commitments that Petrolimex made when its securities were first traded on the stock exchange.
This is the third time that Forbes Vietnam made the list, with a total value of the brands of nearly US$8.1 billion – an increase of 50 per cent compared to last year's list.
According to Forbes Vietnam, the surge is attributed to the robust growth of Vietnam's stock market, and the listed brands have made substantial changes regarding their products and accelerated market expansion.