VRU realises a dream for labourers, environment and business efficiency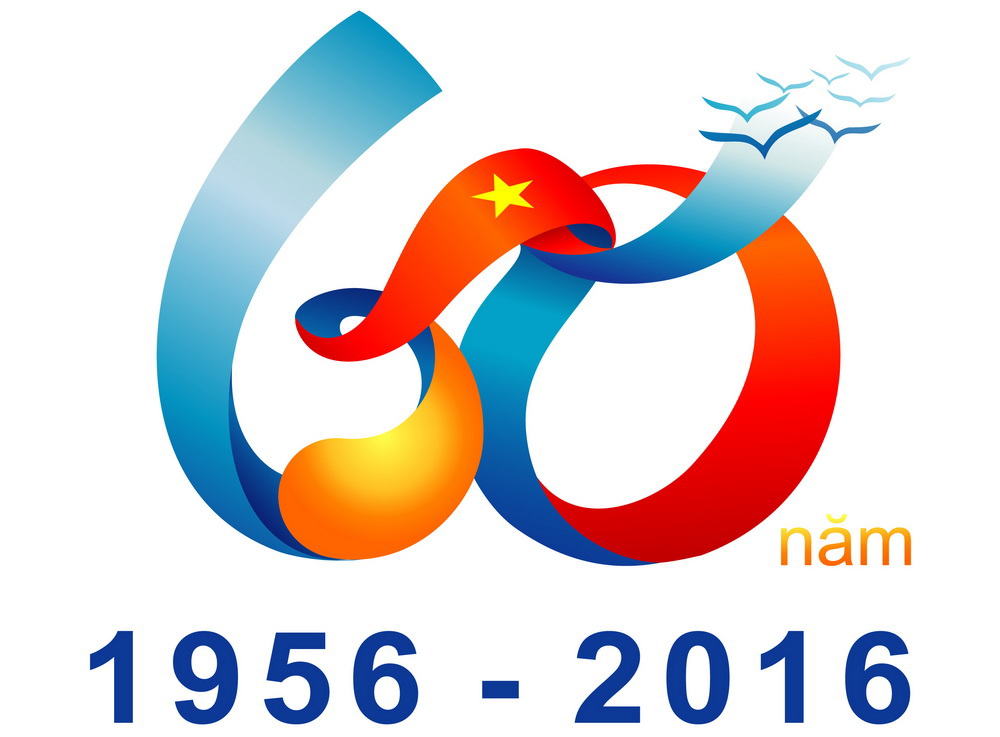 During business trips and visits abroad, witnessing vapour-free environments there, Petrolimex leaders are deeply concerned for working environments at home.
Gas warehouses in many countries including large-scale warehouses in Tokyo (Japan), Singapore or Berlin (Germany) are almost vapour-free even though the frequency of petroleum export-import by land is very high; whereas, in Viet Nam, especially in the summer time, during rush hours of loading petroleum for tank trucks at inland terminal storages gas vapour spreads widely, making direct impacts on labourers, causing petroleum losses and affecting the surroundings because the "culprit" is the natural evaporation characteristic of oil and gas.
During the past years, Petrolimex has continuously spent hundreds of billions of dong on minimizing natural evaporation of petroleum: installing internal floating roof for cylindrical storage tanks coated with heat reflective paints and applying the vapour recovery units in the process of unloading petroleum from tank trucks into containers at 2,352 petrol stations, and planting more trees, etc.
To address the most insolvable problem involved in the loading phase at terminal storages, on March 14, 2013, Petrolimex General Director issued the Decision No 085/PLX-QĐ-TGĐ to establish a Study Board to compile a feasible report on a gas vapour recovery project.
Over one year of research and fieldwork conducted under the co-ordination from big oil terminal depots and providers of vapour recovering solutions from developed countries in the world, the Study Board selected and recommended the installation of the Vapour Recovery Unit - Membrane Technology (or "VRU" in short) at inland terminal storages of the Duc Giang Gas Warehouse under the management of Petrolimex Ha Noi.
The membrane technology is operated under the principle: gas vapour is recovered, liquefied and filtered through membrane filters of European standards before it is released into the outside environment (as shown in the below diagram).
VRU operating principle
The Duc Giang Gas Warehouse has the highest loading and unloading frequency of petroleum in the North, with an average of 4,000cu.m loading and hundreds of tank trucks in and out daily. Therefore, Petrolimex leadership decided to single out the Duc Giang Gas Warehouse as the first location to apply the VRU.
Besides its own efforts to invest in the vapour recovery facilities, Petrolimex also managed to persuade agents and customers who often transport goods by their own tank trucks to alter the tank hoses to make sure they are completely compatible with the vapour recovery system.
Petrolimex Ha Noi is adopting numerous solutions from popularisation, mobilisation and persuasion to financial assistance to encourage customers to transform tank hoses for common benefits, so as the Duc Giang Gas Warehouse will become the first gas warehouse in Viet Nam to realise the dream of "vapour-free environments" like other developed countries in the world.
The VRU project was implemented for over two years under the joint efforts and close co-ordination of partners: Petrolimex Ha Noi Transportation and Trading Joint Stock Company (Petajico Ha Noi), Petrolimex Engineering Joint Stock Company (PEC), Petrolimex Construction Joint Stock Company-1 (PCC - 1), and German providers of vapour recovery facilities including Borsig Membrane, and Johs Rieckermann, among others. The vapour recovery unit at the Duc Giang Gas Warehouse was officially put into operation on October 15, 2015.
A vapour recovery unit (VRU) is operating at the Duc Giang Gas Warehouse
Initial monitoring shows that gas vapour has dramatically reduced, especially during peak hours, after the vapour recovery system was put into use, gas ordour is almost removed. Monitoring results measured at the end where the gas stream is discharged into the environment indicates that the Hydrocarbon concentration always stays around 18-20g/cu.m (European standard: 35g/cu.m). Liquefied vapour recovered each day has earned certain economic benefits for the project.
The Duc Giang Gas Warehouse's vapour recovery unit is honoured as one of the four typical projects which mark the 60th anniversary of Petrolimex establishment (January 12, 1956 – January 12, 2016).