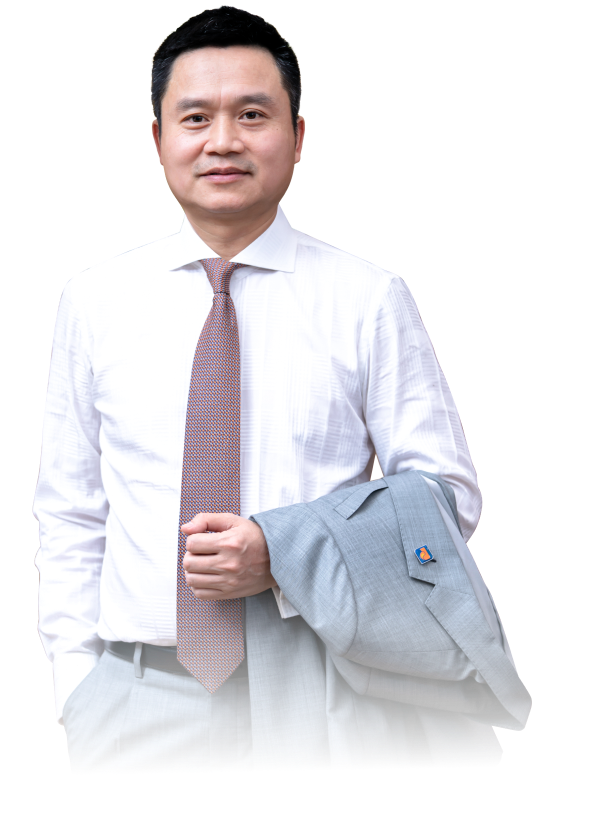 With the consistent orientation in long-term vision and development strategy, we believe that Petrolimex will keep its position as one of the biggest groups which play an important role in Vietnam's economy, to be a dynamic enterprise aspiring to reach the standards of human values, technology values together with social standards, business ethics and professional corporate culture.
Chairman Pham Van Thanh
Sustainability index
Contribution to the state budget
2020: 38,620 bil VND
Give support for Covid-19 prevention and control
2020: 14 bil VND
Social Security benefits
2020: 82 bil VND
CO emission reduced
2020: 24,625 tons





Relations with
stakeholders
Petrolimex determinedly links the success of the Group to its sustainable relationship with stakeholders. The Group uses core brand values and Brand personality (Optimistic, Enthusiastic, Responsible and Reliable) as principles in building sustainable relationship between the Group and its stakeholders to ensure long-term benefits to all stakeholders.
Laws, government and state regulatory agencies
Comply with all legal regulations. Proactively review the implementation of legal normative documents in firm management, thereby update the internal normative document system.
Strictly and actively implement all policies and guidelines on operation of petroleum downstream business provided by Government, Ministries and State regulatory agencies to create consensus in society and protect rights and benefits of consumers.
Shareholders, Investors
Guarantee the best interests of shareholders, preserve and develop the capital contribution of shareholders as well as maximize the company's stock value;
Provide complete, timely and transparent information about the company's operation. Maintain professional auditing programs and commit their quality, integrity, and transparency.
Internal
Reliability, enthusiasm, responsibility and optimism are the string linking all individuals in Petrolimex system;
Human resources are the valuable resource of the company. Each individual receives the support to promote creativity, improve personal capability to work toward the common goals and improve efficiency;
Each employee shall adhere to Petrolimex's policies while striving to improve the company's business performance and its image.
Customers
Proactively set the highest standards for the quality of products and services to market, thereby providing strong commitment that builds customers' trust in Petrolimex's products and services;
Pay attention and listen to customers' demands. Proactively look for solutions to promptly handle service and product-related problems that customers encounter in a polite and fair manner to maintain and consolidate their credibility with Petrolimex's brand name.
Partners
Consistently strive to maintain the image of a reliable and enthusiastic Petrolimex in the partner's mind;
Comply with negotiation and trading process in the spirit of fair and responsible treatment in line with ethical principles to suppliers and customers to build up long-term and sustainable relationships.
Community
Pledge to contribute to the country's development through economic values; Pledge to contribute to the community through programs promoting development welfare, and health protection for local communities, and education programs for young generation.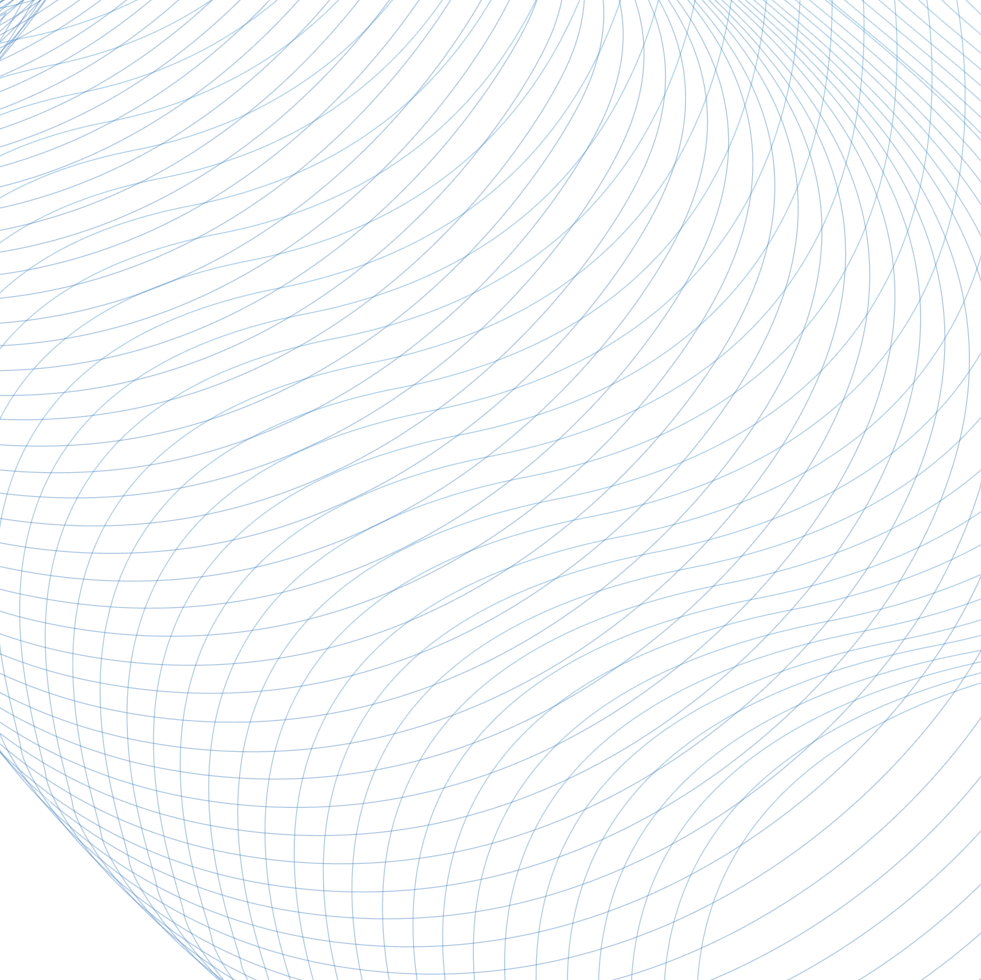 Material Topics
Despite the big impacts of the Covid-19 pandemic on the global economy in general and Vietnam in particular in 2021, Petrolimex tried its best to optimize the inner power in order to improve business performance and service quality. Thereby, Petrolimex ensures its contribution to the State Budget with a total amount of 33,826 billion VND in 2021, and shares the burdens with the community through practical social security activities.
See details
Petrolimex continues to research, invest and improve its responsibility for environmental protection through natural disaster prevention, emission and oil spill control, as well as supplier environmental assessment.
See details
Petrolimex continues to establish an equal, fair and safe working environment and create the best conditions for each individual to develop talents; simultaneously to enhance its operational results and service quality. In addition, focusing on building and training human resources in key areas, prioritizing human development policies throughout the Group, has a great impact on Petrolimex's results and operational efficiency. By so doing, Petrolimex ensures employment and income for employees, increasing value for shareholders and investors.
See details