Director General of the Vietnam National Petroleum Group (Petrolimex/PLX) Pham Duc Thang issued Announcement No 1467/PLX-TCNS on the assignment of responsibilities and leadership of the Board of Directors of Petrolimex (hereafter referred to as "TB 1467").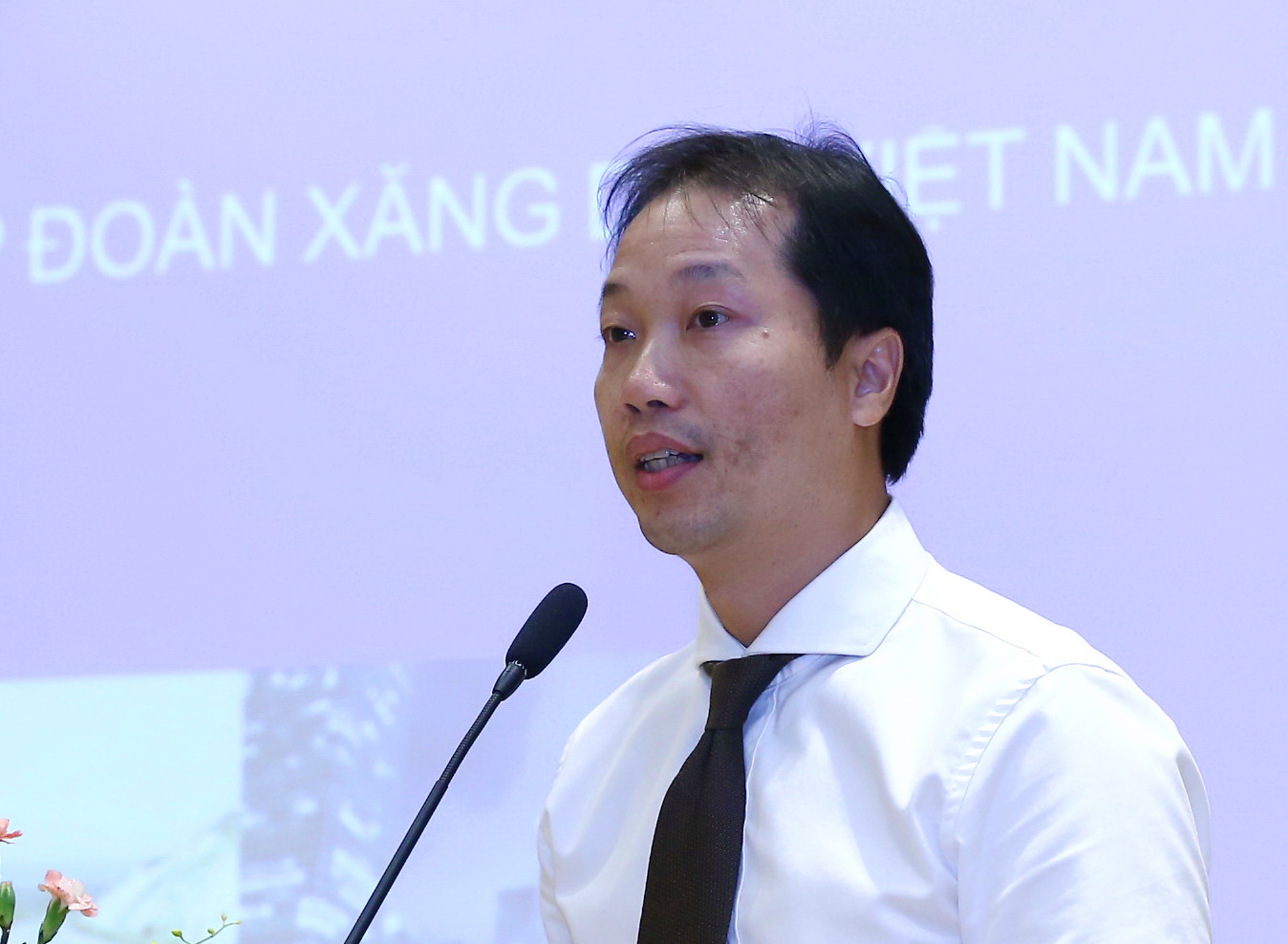 Deputy Director General Nguyen Quang Dung – Petrolimex spokesperson
In accordance with the TB 1467, Deputy Director General of Petrolimex Nguyen Quang Dung "will perform the task of the Group's spokesperson" as of November 6, 2017.
Over the past years, Petrolimex has continuously enhanced communications at the website www.petrolimex.com.vn to make information transparent in line with legal regulations targeting public companies and companies listed on the stock exchange, disseminating information about corporate activities to the whole Petrolimex officials and labourers, investors/stakeholders, partners, customers, and the public both in Vietnam and abroad. The website has also been a reliable source of information for media bodies.
The website www.petrolimex.com.vn uses the Responsive Web Design (RWD) – an approach to web design that makes web pages render well on a variety of devices including personal computer, tablet, and smart phone.
Besides the website, Petrolimex also uses the social network Facebook to facilitate the access to information provided by Petrolimex and to receive comments from the public.
Petrolimex bulletins are made available in Vietnamese with some of them being translated into English to reach out to investors, partners and foreign public.
Apart from information on the corporate activities, Petrolimex has been and is working to build up an information system of instruction on consumption and "Q&A": Petrolimex petrol stations on Google map, frequently asked questions in using lubricant, gas, and so forth with the aim to facilitate customers and consumers to search for and learn about Petrolimex goods/services.
We always treasure your continuous interest in and company with Petrolimex.